Members of The Church of Jesus Christ of Latter-day Saints in Singapore actively participated in a community initiative, the Blessings To All project, in support of the Inter-Racial and Religious Confidence Circle (IRCC) and the People's Association, two of the organising partners of the project.
As a follow-up to last year's national campaign SGUnited Buka Puasa Initiative, the project was a one-month long community ground-up effort, from 13 April to 12 May 2021, with an objective to provide 20,000 bento sets for families-in-need and migrant workers in selected factory-converted dormitories.
"The purpose was simply to share a moment of brotherly support across different faiths and offer much needed assistance to those that are less fortunate," said President Jean-Luc Butel of the Singapore Stake of the Church, explaining the reason of the Church's participation.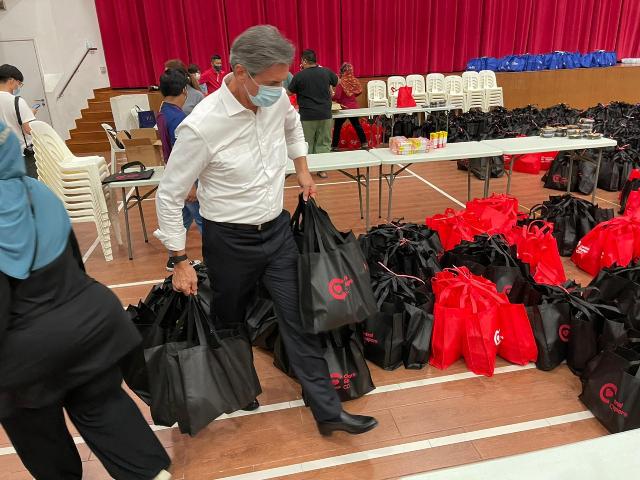 Over the course of four weekends, volunteers packed groceries and helped with distribution of the packages in the Moulmein-Cairnhill neighbourhood. Church members, working closely with volunteers from other organisations, packed over 1350 Habuan gift bags in just one day. With the many opportunities to participate, these volunteers included youth members as young as 12 years old, who enthusiastically took part with their leaders.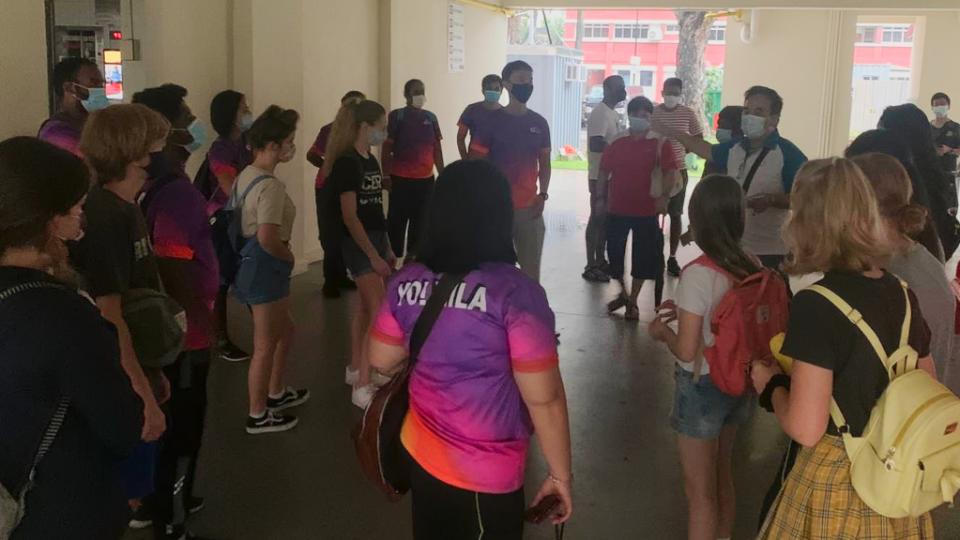 Michael Ang, director of the Church's Public Affairs Council in Singapore, shared, "Such projects are ideal for interacting with people of different backgrounds. It is a great way to foster interfaith harmony, where we learn more about the practices of other cultures."
Holding a special fast on the 4th of April, Church members of the Singapore Stake were invited to keep in mind vulnerable families and individuals around, especially amidst the backdrop of COVID-19, and to donate to the Blessings To All project.

President Butel said, "Of course, giving money, while nice, is not enough. This is why we asked our members to fast as well, so there was a greater spiritual purpose to it."
A generous amount of S$10,000 was collected and donated by the Church towards the project.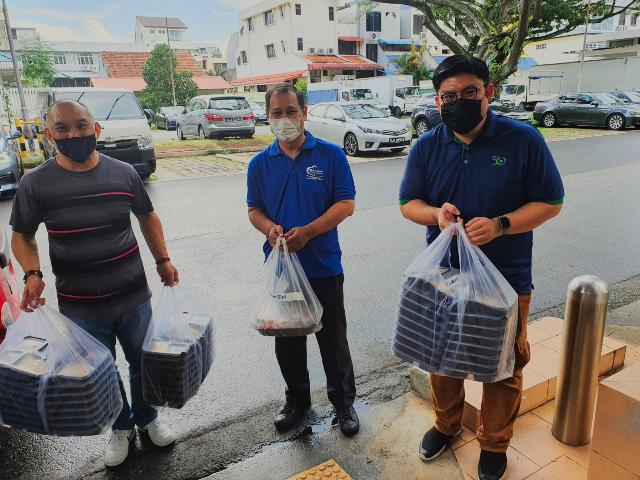 At a small ceremony held in the Church's Stake Centre on Bukit Timah Road, the sum was presented by Minister of State for Trade and Industry (MTI) and Culture, Community and Youth (MCCY), Mr. Alvin Tan, with Elder Stephen Lai, the Area Seventy of the Church in Singapore. As one of the main organisers of the project, the Rahmatan Lil Alamin Foundation (RLAF) received the cheque. CEO Mr. Muhammad Faizal bin Othman of RLAF expressed deep gratitude for the donation.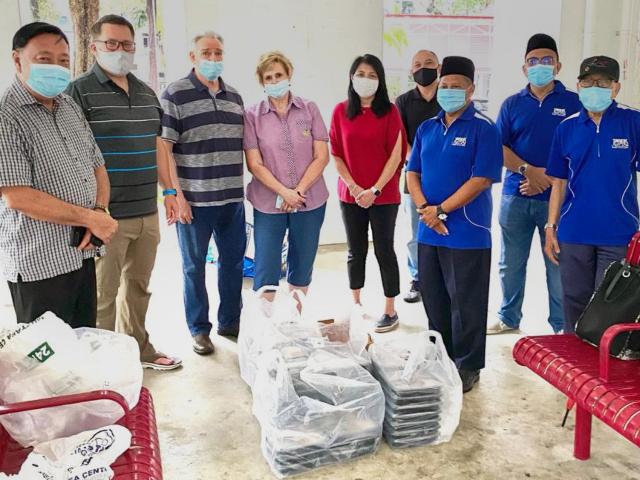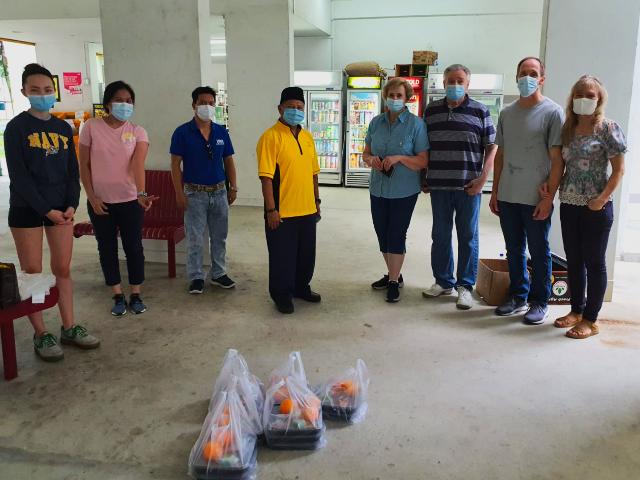 Mr. Tan expressed similar appreciation of the gesture, "(It is) great seeing communities from different faiths work together to serve our community."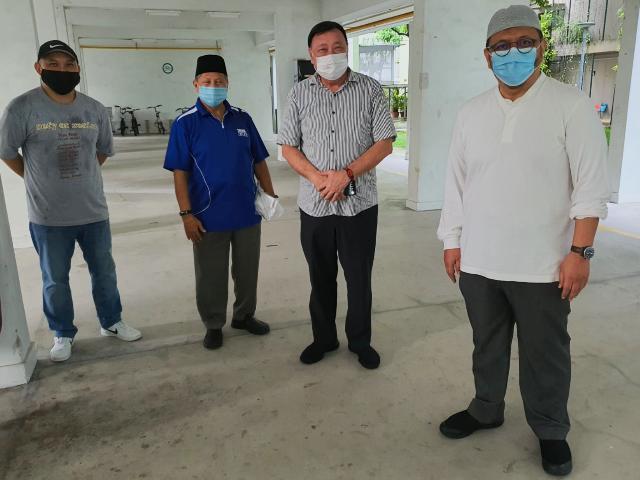 Besides the monetary contribution, Mr. Tan further commented on the volunteering efforts in general, "Great teamwork and lots of heart from volunteers across different faiths and community groups who came together… to distribute gift bags to Muslim families during this month of Ramandan. It was really nice meeting with the recipients, and I'm encouraged by the enthusiasm and support of the volunteers in making this Habuan Project possible. The strong show of care for the community regardless of race or religion truly encapsulates the Singapore spirit!"